Hello Year 5, it's the middle of the week already!
We have receiving some brilliant learning this week so far, keep up the great work!
Here are some activities for you to complete at home today:
Morning Challenge:
Here's a little something to get your brain warmed up this morning! https://www.morningchallenge.co.uk/may-20th
Spellings:
Group1:
You are learning words that you just need to know how to spell before leaving Year 5!
possible, grammar, opposite, through, ordinary, particular, possession, separate, special, remember, different, believe
Group 2 and 3:
This week you are focusing on words that all have –ible or –able ending.
terrible, possible, edible, reversible, invincible, incredible, forgivable, adorable, enjoyable, valuable, breakable, reliable 
Can you put your spelling words into alphabetical order? Spelling-alphabetical order
Maths:
Task 1:  Can you make the target number by only using the numbers on the cards and any of the 4 operations? It's Countdown time!  Maths Weds Starter
Task 2: We are going to continue revising some of the learning we have covered so far in Year 5.  You are going to focus on fractions. White Rose Maths has put together a great home learning pack on this which can be accessed through this link: https://vimeo.com/415437066
Complete lesson 4 for Summer Term Week 4 – Compare and order Fractions less than 1.
Watch the clip about this learning then answer the questions on this sheet. Compare and order fractions less than 1 Weds
Reading:
We are continue to read 'Serpents of the Nebula'. We would like you to read Chapter 4, complete the online quiz and then, answer the questions on this document about it. Serpents of the Nebula Questions Chpt 4
English:
Task 1: Can you identify the space themed words shown by the emoji's? Weds – word image
Task 2: We have now seen how Tazz and Julam react in various situations. Compare and contrast these two characters using what you know about them so far.
Think about:
Their personality
Their strengths and weaknesses
What people may like and dislike about their personalities
Use the word document to create your comparisons and make sure you use evidence from the text to back up your ideas! Compare characters Weds
Art
A few tasks for you to complete today.
Keeping Active:
Make sure you take regular work breaks and join in with the body Coach – P.E. with Joe at 9 a.m.
Something Fun:
Kitchen Roll Decorating: You don't need a mindfulness colouring book when you've got some kitchen roll to hand. Using fine felt tips you can colour in the dots in different colours.
Who knew kitchen roll could look so good?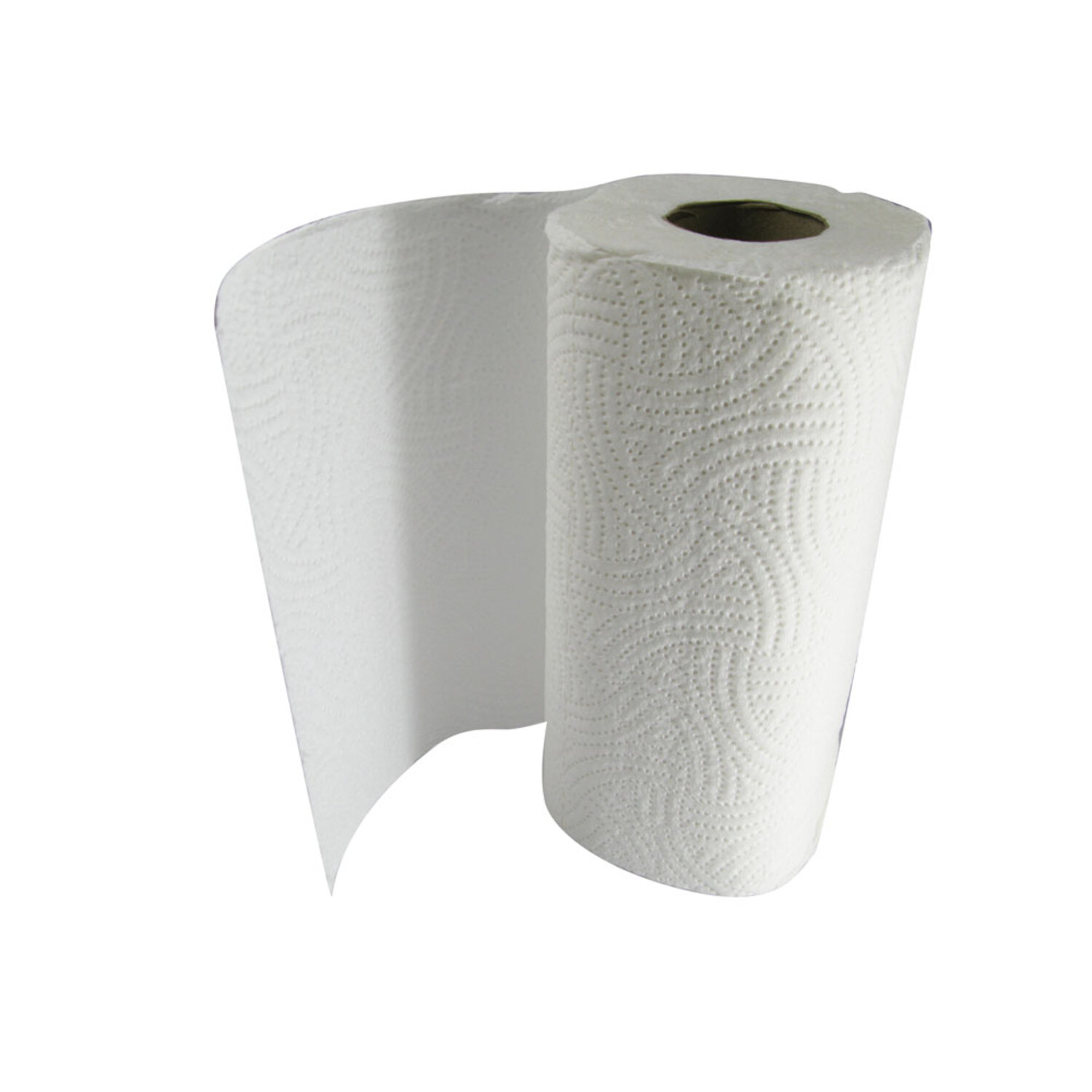 Keep in touch and keep sending us your completed work.
Stay safe
Mrs Samways and Miss Castell
Ruth.Samways@parkside.herts.sch.uk
https://parkside.herts.sch.uk/wp-content/uploads/2020/05/unnamed-2-e1589911009208.png
96
286
Ruth Samways
https://parkside.herts.sch.uk/wp-content/uploads/2018/07/parkside-logo.png
Ruth Samways
2020-05-19 18:58:57
2020-05-19 18:58:57
Year 5 Home Learning 20.05.20