Happy Monday, year 3!
Welcome to a new week of home learning. From the work you send through, I will choose some pieces to publish on the blog on Thursday, however, if you are particularly proud of a piece and want it put up then let me know in your email.
English
Read the text My Coyote Meets Mr Snail by Storie-Jean Agapith. I have put this on a separate post. To help you remember the key parts of the plot, sequence these 5 parts of the story and draw a picture for each of them.
| | | | | |
| --- | --- | --- | --- | --- |
| | | | | |
| The woodpecker creates a hole for Mr Coyote to get out of the trees. | Mr Raven takes Mr Coyote's eyes because they are beautiful. | Mr Coyote pushes each of his body parts through the hole. | Mr Coyote tricks Mr Snail and takes the snail's eyes for himself. | Mr Coyote uses rose petals for eyes so the other animals don't know he is blind. |
Maths
This week we will learn about Roman Numerals. You might have seen these on clocks and older coins. Look at this poster with the symbols for each number, as you can see they grouped them in tens when they get above 10. This is because, like us, they used the numerals for 1-9 again.
For example;
-number 61 would be LXI
-number 44 would be XLIV
– number 28 would be XXVIII
Here is the poster:  Roman Numerals Poster
Today's task is create your own version of this poster with all of these Roman Numerals on.
History
Last week we looked at the 7 Kingdoms of Anglo Saxon Britain. As there were many Kingdoms, there were also lots of leaders. One impressive leader was King Alfred the Great who was the king of Wessex.
Use the information on Alfred the Great then choose 5 interesting key facts and write these up. Try to draw a portrait of him too.
https://www.bbc.co.uk/bitesize/topics/zxsbcdm/articles/z9tdq6f
Here is a template you can use if you have a printer: Activity Sheet Alfred the Great Poster
Science
Here is a list of some of the properties of 4 types of rocks: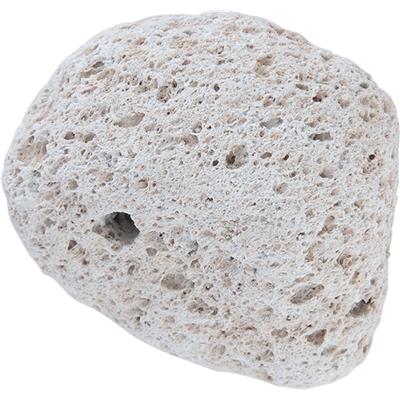 Pumice: rough, light, soft, full of holes
   Granite: smooth, heavy, hard, visible crystals
  Marble: smooth, heavy, hard, mostly white
Chalk: rough, light, soft, all white
Using this information, try to fill in the missing names on this flow chart
As an extension, try to come up with your own yes and no questions to carry on sorting these rocks into a further category.
Take care and stay safe,
Miss Ayrton
https://parkside.herts.sch.uk/wp-content/uploads/2018/07/parkside-logo.png
0
0
Ayrton
https://parkside.herts.sch.uk/wp-content/uploads/2018/07/parkside-logo.png
Ayrton
2020-04-26 20:24:22
2020-04-26 20:24:22
Year 3 Home Learning 27.04.2020