Good morning, Year 3!
English
Here are several paragraphs explaining the water cycle, which we learnt about in Spring. Thinking back to the feature list of an explanation text, write these paragraphs out in the correct order so they are chronological and add some additional features where they might be missing.
Maths
Here is some data on which birds were seen in the school playground. The number shown is how many birds from each kind were seen. Transfer the data onto the graph.
DT
Think about having a healthy, balanced diet. To do this, you need to be eating a range of food from all of the food groups and be minimising fat and sugar. Look at this chart with the different food types: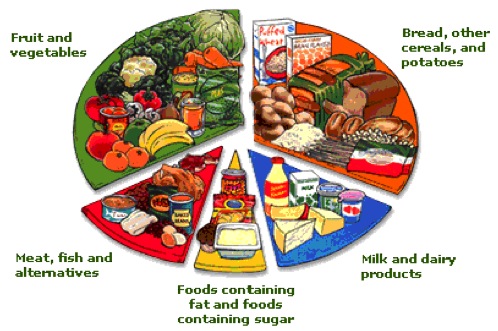 The size of the section suggests how much of this type of food you should be eating if this was your plate. Using this image, look at the three menus below and work out which one you think is the most healthy and balanced option and explain why.
Take care and stay safe,
Miss Ayrton
https://parkside.herts.sch.uk/wp-content/uploads/2018/07/parkside-logo.png
0
0
Ayrton
https://parkside.herts.sch.uk/wp-content/uploads/2018/07/parkside-logo.png
Ayrton
2020-06-24 21:00:47
2020-06-14 19:33:34
Year 3 Home Learning 25.06.2020