Good morning, year 3!
English
Here is the final part of the Saga Thor and the Giants.
Now that you have watched the whole Saga, see what you can remember by answering these questions:
What is Thor's chariot pulled by?
What trick allows Thor, Loki and the villager to enjoy a hearty meal?
What does Loki think the glove is?
Who owns the glove?
Why can't Thor empty the drinking horn?
Why can't Thor defeat the cat?
Why can't Thor defeat the old lady?
Maths
You have learnt a number of methods this year when adding and subtracting. Here is a reasoning question based on three of them.
History
As we have been learning about Odin, Loki and Thor I would like you to research another Viking God or Goddess. Below is some information on a number of Viking Gods and Goddesses. Choose one of these to create a poster about. You might want to look online for some more facts but be careful which websites you use.
Here are the information pages for you to choose a God/ Goddess from: Information Cards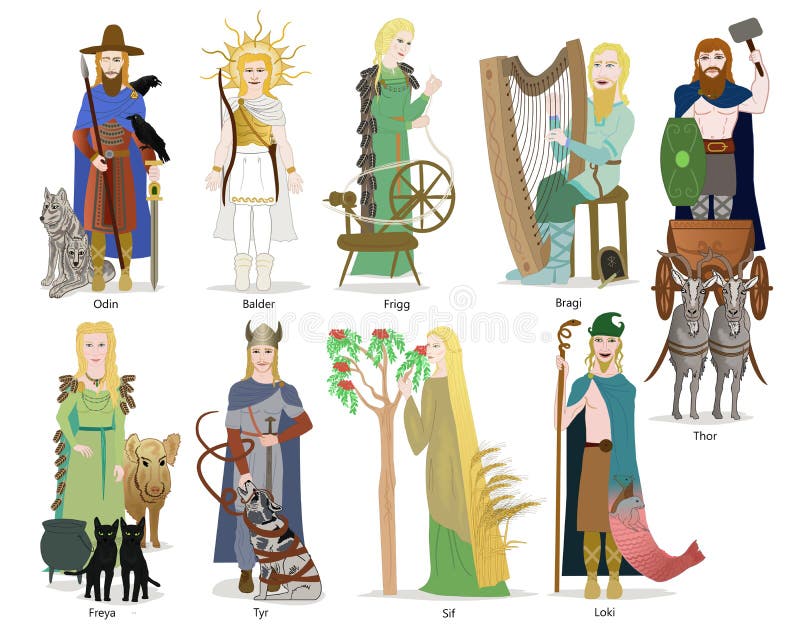 DT
Last week, you designed a kite. You have to think of the materials you would use, the measurements of your kite base and the length of string you would use. Today's challenge is for you to make your kite and test it! I would love to see pictures or videos of it flying if you are able to record these. Have fun!
Here are some instructions on how to make a kite if you need them: How to make a kite
Once you have tested you kite, write up a short summary of what went well with your design and what, if anything, you would change.
Take care and stay safe,
Miss Ayrton
https://parkside.herts.sch.uk/wp-content/uploads/2018/07/parkside-logo.png
0
0
Ayrton
https://parkside.herts.sch.uk/wp-content/uploads/2018/07/parkside-logo.png
Ayrton
2020-05-20 21:09:40
2020-05-20 21:09:40
Year 3 Home Learning 21.05.2020