Welcome back to your online learning, year 3!
I hope you enjoyed your Easter and ate lots of chocolate… I know I did. I have set up a new blog post on purple mash where you can share what you have been upto for me and your class so please check that out. There are also new tasks on there for the week!
Our new theme this half term is going to be Anglo-Saxons and Vikings. This will cover our Geography and History and our Science will be focused around Rocks.
English
This week, I will be setting work around Richard Swan's story Atlas Hangs On.
Read the text today and write a summary of the plot. This only needs to be a few sentences to summarise what happened throughout the story, it doesn't need to be a retelling of each and every part.  Click on the link below to read the text and send me your summary.
http://www.magickeys.com/books/atlas/index.html
Maths
This week we are going to recap doubling and halving.
Doubling is when you add two of same number together eg.  3 + 3    or   7 + 7    or            55 + 55
Halving is when you split a number into two groups. We will not be looking at decimals this week, however if you understand that half of 1 is 0.5 then you could have a go at halving some odd numbers.
Doubling: You could draw arrays to help you with doubling or break the number down and double each part then add it together again.
Double these numbers –
Challenge 1:  double   2       3         5        6         7          8           9         10       1
Challenge 2: double     12      15       18      19     21      23       24     27      32
Challenge 3: double     54       48      37       59      66      61      74      89      78
History
On a piece of paper, create a mind map on what you already know about the Anglo-Saxons and the Vikings. If you are unsure that what you know is correct, still put it on your mind map as I am interested to know what you have come across. Equally, if you don't have any information then write down questions or facts you would like to learn about.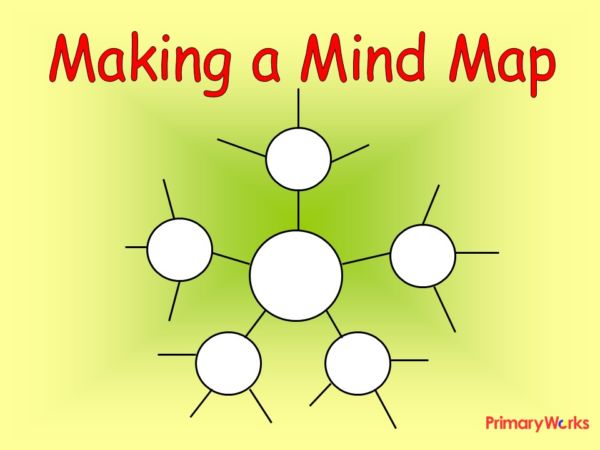 Science
As part of our unit about rocks we will look at the different types, how they are formed and where they are found across the world. I want you to start by looking at the rocks around you. Here is a diagram of the layers of soil:
Go and gather a cup full of topsoil from your garden or next time you are out on a walk and look at the different elements that it is made from. Take a picture or draw the topsoil you have collected and try to identity any parts such as rocks, plant roots, grass and animal bones.
Take care and stay safe,
Miss Ayrton
https://parkside.herts.sch.uk/wp-content/uploads/2018/07/parkside-logo.png
0
0
Ayrton
https://parkside.herts.sch.uk/wp-content/uploads/2018/07/parkside-logo.png
Ayrton
2020-04-20 08:56:15
2020-04-20 08:56:29
Year 3 Home Learning 20.04.2020