Good Morning, Year 3!
English
Punctuate these sentences based on the story using correct punctuation we have learnt this year.
hopefully the man threw the coin into the fountain and waited
oh no said the elf
the man s wish came true  he found some money in the street
will my wish come true
slowly the man and the woman walked away from the magnificent magical fountain
how can I get these coins unstuck    thought the elf
Maths
We have previously recapped that the inverse (opposite) of multiplication is division. Use your knowledge of the 3, 4 and 8 times tables to fill in these inverse triangles. You need to input the correct number so the calculation works both ways.
Art
Today's lesson is a video on how to draw a leopard print. Watch the video and give it a go… you will need a black marker pen, a piece of plane paper.
https://www.youtube.com/watch?v=-lqxd5pSV7E
If you want to challenge yourself, try adding another colour to your leopard print like these examples.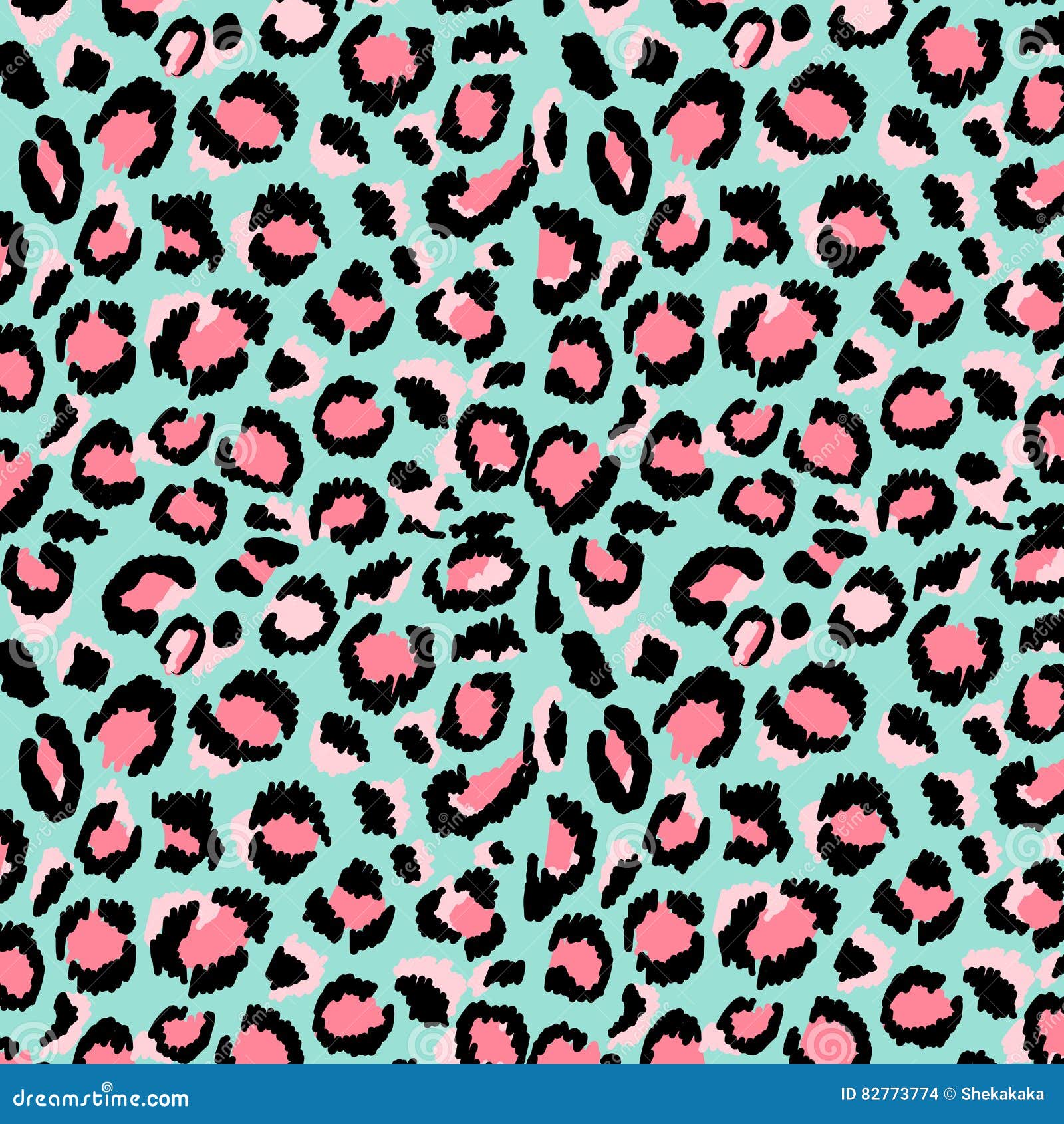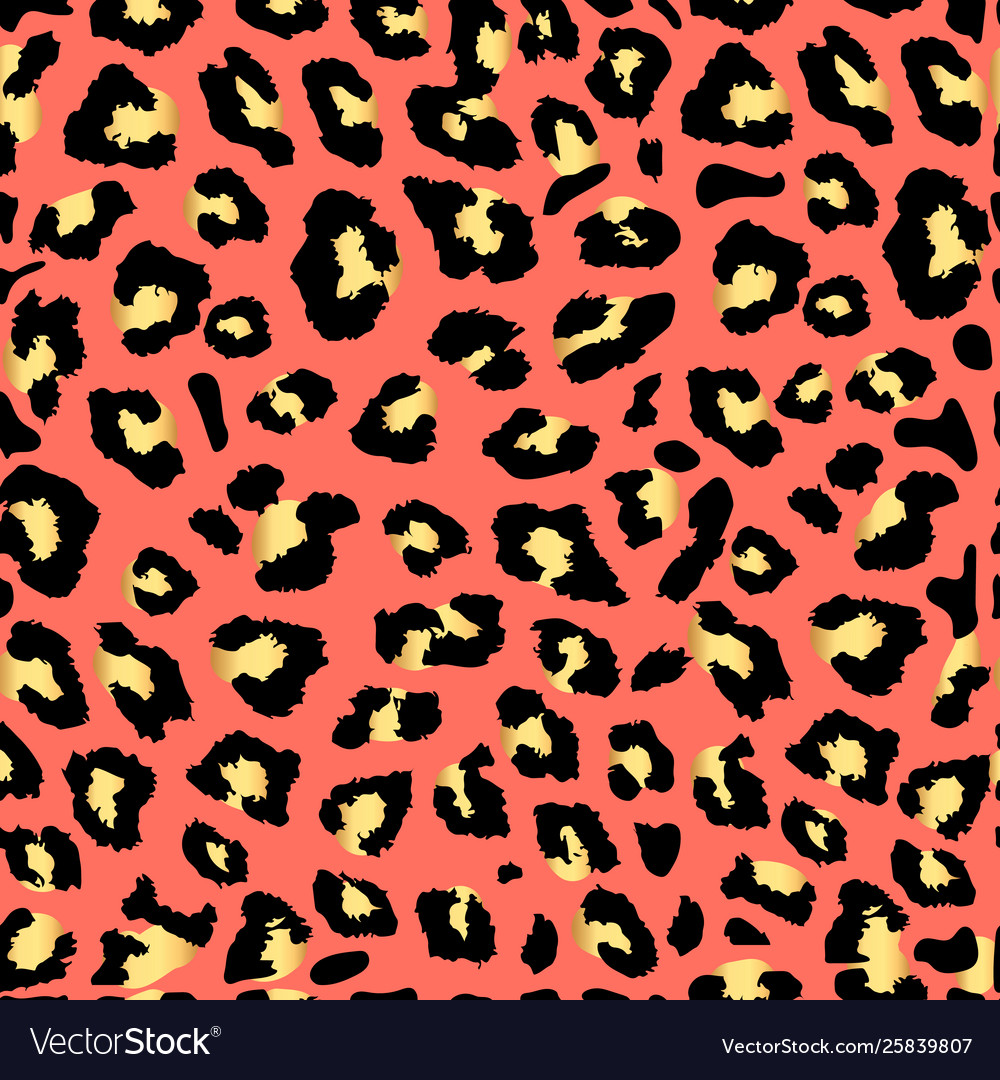 Take care and stay safe!
🙂
https://parkside.herts.sch.uk/wp-content/uploads/2018/07/parkside-logo.png
0
0
Ayrton
https://parkside.herts.sch.uk/wp-content/uploads/2018/07/parkside-logo.png
Ayrton
2020-07-01 21:00:01
2020-06-14 19:59:34
Year 3 Home Learning 02.07.2020