Welcome to Summer term number two, year 3!
I hope you all had a lovely half term break enjoying the lovely weather we had.
From this week, I will be at school getting things ready for this term ahead. I will still look at the work you send me, set daily work online and weekly tasks on purplemash however it might take me longer to reply. Thank you in advance for your patience and understanding.
Our new theme is going to be jungles!
English
We are going to start the term with a burst of poetry. An acrostic poem has a whole word within it which you then base different lines around.
Here is an example by a year 3 pupil at another school. Your task today is to read the poem and write a list of features or descriptive devices you can see in it. Also, make a note of words or phrases that you liked. Finally, can you find which whole word is spelt out in this acrostic poem?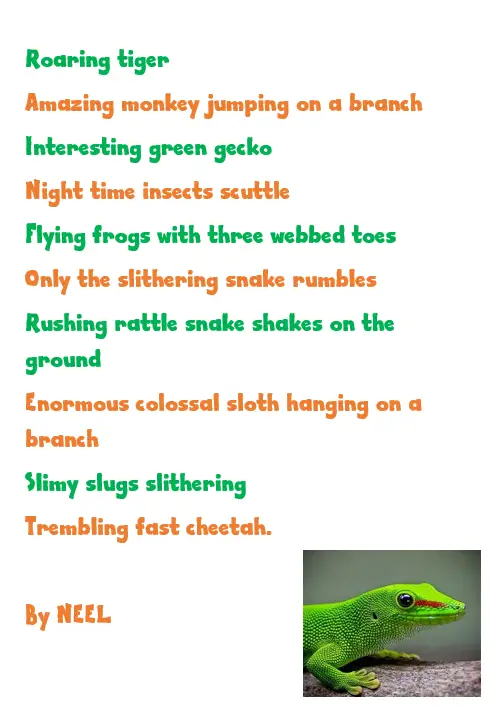 Maths
This week we will recap 2D and 3D shapes.
A 2D shape can be measured by its length and width (having 2 dimensions) whereas a 3D shape can be measured by its length, width and depth (having 3 dimensions).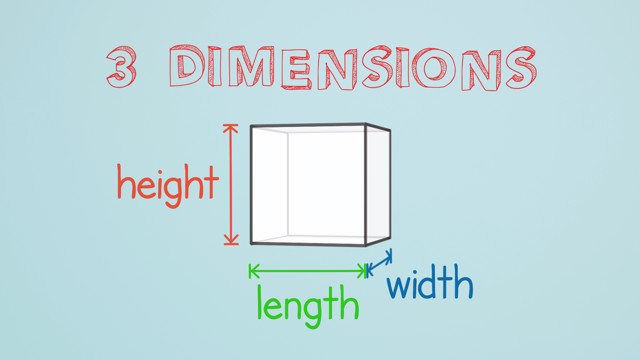 Width is the additional element which makes an object 3D.
Recap what you know… write down as much as you know about shapes on a mind map. Think about 2D and 3D shapes. Use a template such as this to help you:
Theme
As a fun introduction to our theme, I would like you to combine your art and DT skills by creating an animal mask. You can either colour your mask in or use paper and other craft materials to make it 3D.
Choose an animal which you would find in the jungle. You could always research this if you aren't sure.  Here are some mask templates to give you some ideas: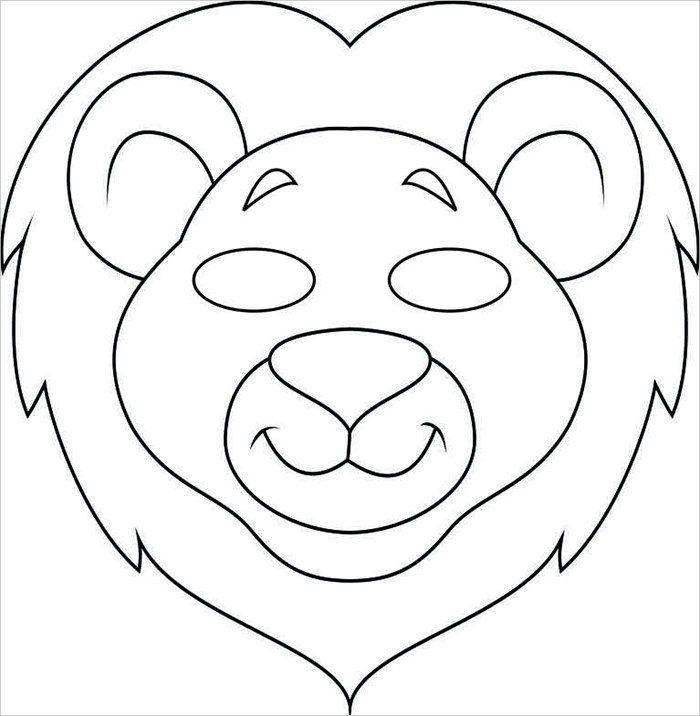 Take care and stay safe,
Miss Ayrton
https://parkside.herts.sch.uk/wp-content/uploads/2018/07/parkside-logo.png
0
0
Ayrton
https://parkside.herts.sch.uk/wp-content/uploads/2018/07/parkside-logo.png
Ayrton
2020-05-28 19:43:12
2020-05-28 19:43:12
Year 3 Home Learning 01.06.2020