Happy May Day, Year 3!
I hope you have a nice weekend and are able to get some fresh air. I will be in school next Monday and Tuesday so my marking might take longer than usual, however please still send your great work through!
English
Look at these sentences and decide which homophone should be used. Write out the sentences with the correct homophone in.
Mr Coyote was feeling board / bored sitting on his own.
Mr Woodpecker was going to find a leak / leek for his dinner.
Mr Raven couldn't believe his luck when he found a pear / pair of eyes.
It took a lot of mussel / muscle for Mr Coyote to put his body back together.
Mr Raven took the two / too eyes away with him to his nest.
"Wear / Where are my eyes?" exclaimed Mr Snail.
Maths
Create your own Roman picture using your knowledge of Roman Numerals.
Download these pictures and use the colours red, yellow and black to fill in the picture.
Pictures:Mosaic pictures
If you don't have a printer then have a go at this Roman Numeral 'Guard the Garden" game on this link: https://mathsframe.co.uk/en/resources/resource/550/Roman-Numerals-Guard-the-Garden
It might be helpful to have your posters with you.
Fun Friday Challenge
This Friday 1st May is May Day. It is a time when we can start looking forward to warmer weather and farmers can begin their work.  It was originally a Roman festival celebrating flowers, nature and Spring.  There are lots of traditions around this day such as dancing around the Maypole, gathering flowers and Morris dancing and crowning a May Queen.
For this Friday's challenge we would like you to make a flower basket, flower crown or maypole.  Of course we would love to see some Morris dancing too so get your bells on!  There are some pictures below to help you get started.  Please email pictures to me.
Maypole (links to our structures DT topic):
Crowns: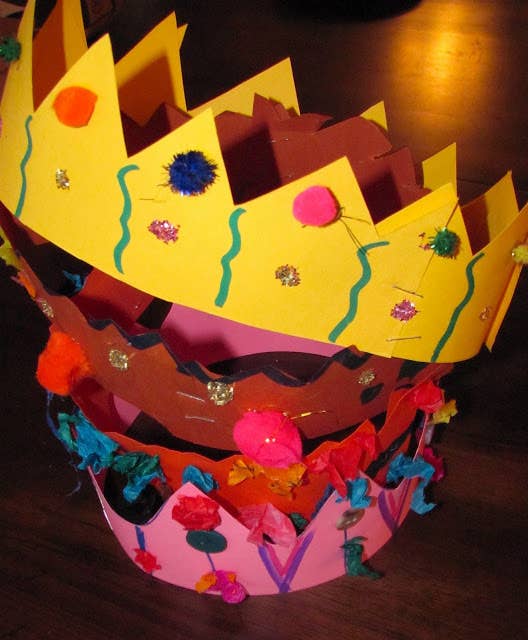 Flower baskets:
Take care and stay safe,
Miss Ayrton
https://parkside.herts.sch.uk/wp-content/uploads/2018/07/parkside-logo.png
0
0
Ayrton
https://parkside.herts.sch.uk/wp-content/uploads/2018/07/parkside-logo.png
Ayrton
2020-04-30 16:48:29
2020-04-30 16:48:29
Year 3 Home Learning 01.05.2020