Headteacher's Newsletter – Friday 7th October – Autumn 4
There has definitely been a turn in the weather this week with the onset of cold mornings and slightly shorter days; winter is coming. The children continue to work hard and standards across the school are very good. On Monday I will be introducing a new initiative to the children at our weekly achievement assembly. Three children will be chosen to bring me their work on Thursday afternoon where we can celebrate their achievements together. Keep an eye on the newsletter to see if your child has been chosen. Please keep supporting the school in all that we do.
The word of the week is – LATIBULIZE – to find a hiding place or retreat for the winter (alternatively, to find a quiet corner and stay there)
POEM OF THE WEEK –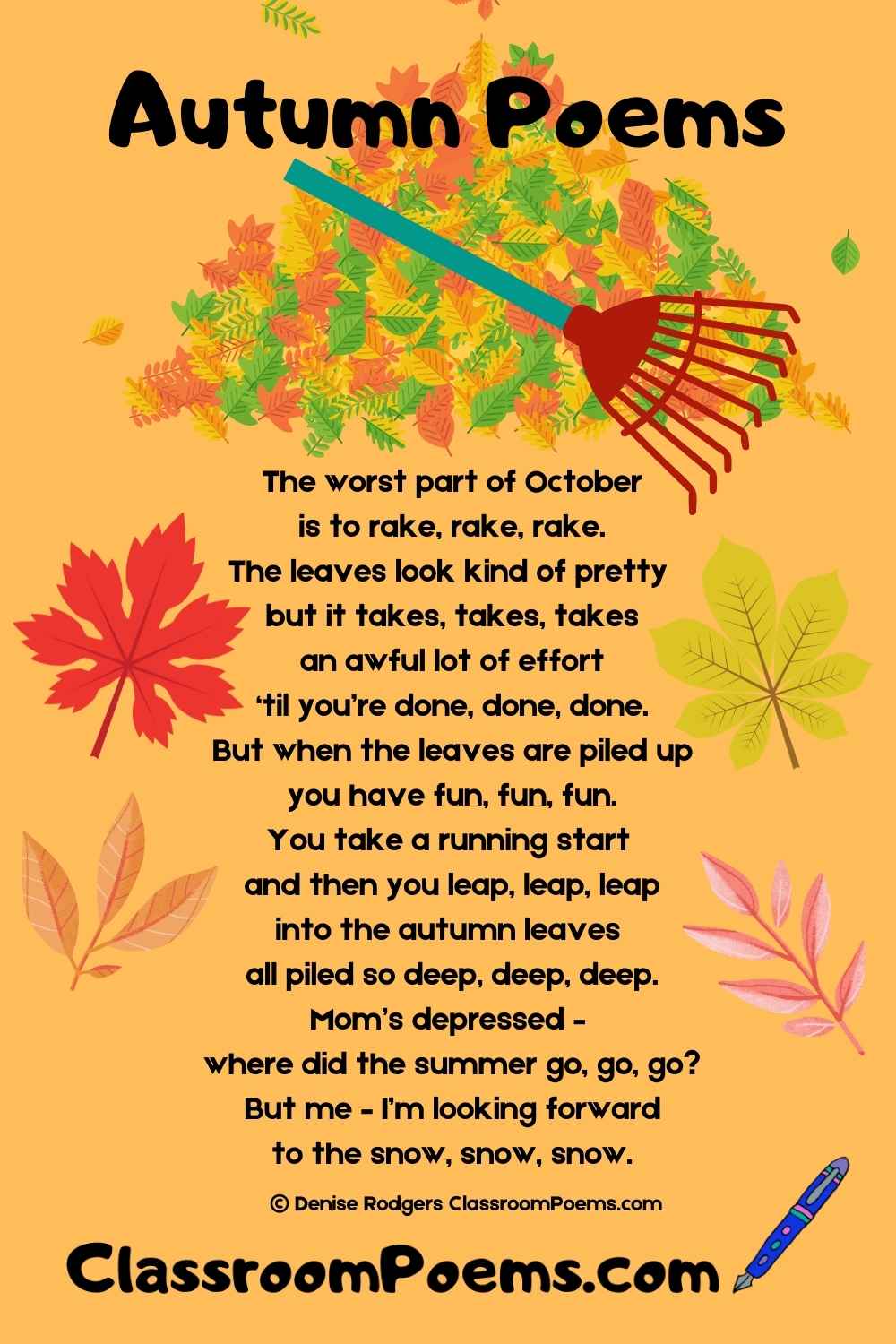 PARENT/CARER TEACHER CONSULTATIONS SECOND WEEK – These very important meetings take place on Wednesday 19th and Thursday 20th October for Years Nursery to Year 5 and on Wednesday 12th and Thursday 13th October for Year 6 ONLY. Appointments can be made through the ARBOR app. All appointments will be held in the school hall for the first time in two years so please make every effort to attend. I cannot stress highly enough the importance of knowing how your child learns. The culture for learning we have at the school is one of nurture and inspiration so please come along and learn more about the way we do things at our school.
PARENTS AND FRIENDS ASSOCIATION – There was a very disappointing turn out at last night's meeting. The association relies on your support and without it we won't be in a position to host events like the forthcoming firework night, school discos, film nights and the summer fayre. It would be an incredible shame if we were not in a position to put on events for the children due to lack of support. If you are interested in supporting the PFA please speak to Mrs Weinstein or myself or email pfaparkside@outlook.com
ATTENDANCE AND PUNCTUALITY – There were 10 children from 8 families who were late to school on 17 occasions this week. Please make every effort to be on time for school.
CLASS
WEEKLY ATTENDANCE
WEEKLY WASTE TARGET 
TARGET MET
Y/N
Reception Pine
89.3%
2.0kgs
 2.8kgs – N
1 Maple
 83.7%
1.5kgs
 2.250kgs – N
2 Alder
98.9%
1.5kgs
1.2kgs – Y
2 Willow
90%
1.5kgs
1.150kgs – Y
3 Birch
96.4%
1.0kgs
 0.900kgs – Y
4 Rowan
97.6%
1.0kgs
0.750kgs  – Y
4 Aspen
98.8%
1.0kgs
1.okgs – Y
5 Cedar
96.5%
2.0kgs
1.850kgs – Y
6 Cherry
93.7%
1.5kgs
0.650kgs – Y
 Weekly Totals 
 9%
 13.0 kgs
 12.550kgs – Y
18.2 grammes per child
PARKSIDE FLYERS AND HOT CHOCOLATE WINNERS – Congratulations to Ugo, Rahela, Habibulla, Nihad, Deyan, Tada, Bentleigh, Denilson and Atai who were given their wings this week for soaring high and making great progress. Keep this going children.
Congratulations to Rocco, Elliana, Taylah, Valentin, Frankie, Selena, Louie and Jack-Lee  joined Mr Soyka for a cup of hot chocolate on Friday to celebrate their efforts which were recognised by their teachers. Thank you children for upholding the standards we expect at our school.
TUNES FOR THE WEEKEND –
https://www.youtube.com/watch?v=pfNoGx7KJY4
https://www.youtube.com/watch?v=ldxQA9W2474
https://www.youtube.com/watch?v=v6ejvbPE8_g
HAVE A WONDERFUL WEEKEND!!
https://parkside.herts.sch.uk/wp-content/uploads/2022/09/how_to_create_a_newsletter_t.webp
512
1024
Charles Soyka
https://parkside.herts.sch.uk/wp-content/uploads/2018/07/parkside-logo.png
Charles Soyka
2022-10-07 14:05:57
2022-10-07 14:05:57
Headteacher's Newsletter – Friday 7th October – Autumn 4