Headteacher's Newsletter – Friday 4th February 2022 – Spring 5
THERE HAVE BEEN 5 RECORDED CASES OF CORONOAVIRUS REPORTED AT PARKSIDE COMMUNITY PRIMARY SCHOOL THIS WEEK
At the end of next week we arrive at the half way point in the school year. January has come and gone and the long dark winter months slowly begin to fade and give way to spring. The promise of longer days often gives us all a lift and the children are no different. It has been a very busy week once again and for the children in Year 6 who took part in 'Able Maths Day' it was fantastic to see them pit their skills and knowledge against the boys and girls of Haberdahser's Aske. Mr Wanless and Mrs Taylor were impressed by their team work and togetherness. Thank you children for representing the school so brilliantly. (see pictures below). I cannot stress once again the importance of sending your child in to school in the correct uniform. Thank you to those of you who support the school with this important aspect of school life; setting an example is such an crucial part of a young child's education.
The word of the week is – FORWAKED – weary from watching and waiting for something that never seems to materialise.
POEM OF THE WEEK –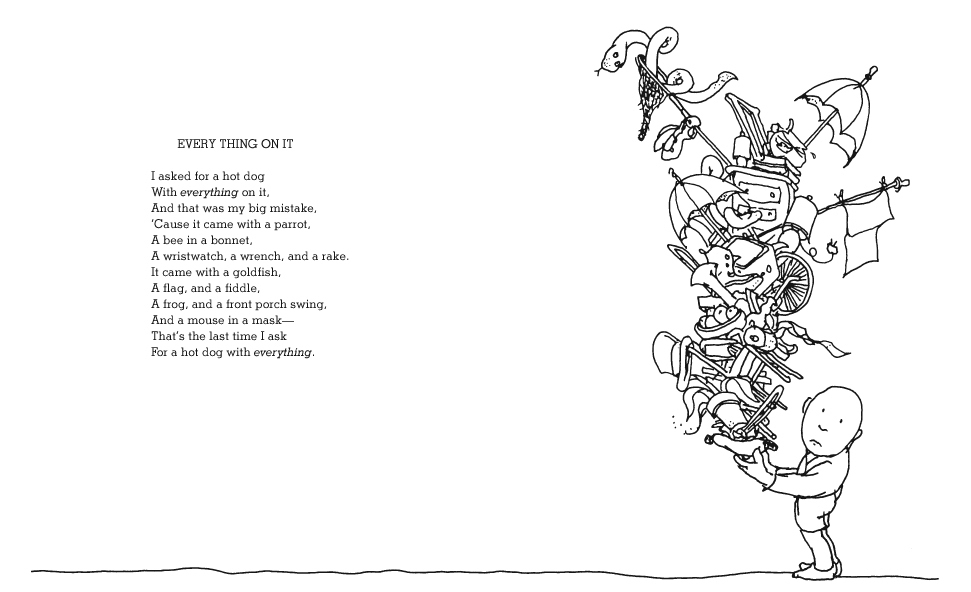 THIS WEEK'S EXAMPLES OF THE CHILDREN'S WORK –
ABLE MATHS DAY – Yesterday 12 children in Year 6 took part in a Maths Able day. We hosted the event which included children from Haberdashers boys and Girls and Shenley. The day involved lots of challenging maths problems involving algebra, magic squares and the nth term. The children worked extremely hard and were a credit to the school. The visiting schools both commented on how polite our children were and enjoyed visiting Parkside for the day. A  big thank you to Mrs Taylor for organising the event and for preparing our children so well.
TEACHER / PARENT /CARER CONSULTATION SECOND WEEK – BOOKINGS ARE STILL OPEN FOR THESE VERY IMPORTANT MEETINGS WHICH TAKE PLACE NEXT WEEK. Thank you to the 142 of you who have done this already. There are still another 104 appointments that need to be made before next Wednesday. If you haven't done this please make sure you go online to make a booking. All meetings will take place on Zoom to mitigate against the spread of Coronavirus. Consultations will take place on Tuesday 8th between 3:30pm and 5:30pm and Wednesday 9th February between 3:30pm and 7:00pm. Please make sure that you book an appointment.
ATTENDANCE & PUNCTUALITY –  There were 22 children from 15 families who came late to school last week on 36 occasions. We will continue to contact families next week who repeatedly bring their child to school late on a regular basis. Please make every effort to reduce this number next week it is so important.
MANY OF YOU BRING YOUR CHILDREN TO SCHOOL ON TIME EVERYDAY WHICH HELPS TO SET A VERY GOOD EXAMPLE. PART OF THE SCHOOL'S MISSION IS TO SUPPORT ALL OF OUR FAMILIES AS MUCH AS WE CAN BUT IT IS SO IMPORTANT THAT EVERYONE WORKS TOGETHER FOR THE GOOD OF THE CHILDREN AND THE SCHOOL. IT IS EVERYONE'S RESPONSIBILITY TO TEACH THE CHILDREN THE IMPORTANCE OF BEING PUNCTUAL.
Rec Pine – 87.2%
1 Lime –  89.3%
1 Maple – 86.7%
2 Willow – 91.9%
3 Birch – 95.3%
3 Elm – 96.3%
4 Aspen – 92.1%
5 Cedar – 92.6%
6 Cherry – 99.1%
6 Oak – 95.5%
WEEKLY AVERAGE – 92.1%
YEARLY AVERAGE – 93%
NATIONAL AVERAGE – 96.0%
HOT CHOCOLATE AND PARKSIDE FLYERS – Congratulations to Ayan, Eden, Lorik, Triya, Harvey, Zuhra, Patrick, Melchi and Faye who joined Mr Soyka for a cup of hot chocolate on Thursday afternoon in recognition of their hard work and the excellent efforts they had demonstrated through the week.
Well done to this week's Parkside Flyers – Michal, Riley, Casey, Leonardo, William, Georgey,  Amelia-Lily and Luke . Your determination, excellent attitude and hard work have helped you to take flight this week. Keep this going please all year. WE HOPE THAT YOU LIKE OUR NEW WINGS DISPLAY.
FOOD WASTE  – This week there was 68.3  kgs of waste which equated to 92.4 grammes per child. THIS IS STILL TOO MUCH. We have given great thought to setting a new menu which should help to reduce the school's waste over the coming weeks. We have also taken stock of two new compost bins which will not only encourage the children to develop their gardening skills but will also reduce the amount of waste.
TUNES FOR THE WEEKEND –
https://www.youtube.com/watch?v=RNy5Yq3iDWo
https://www.youtube.com/watch?v=qpqgIYdZPKI
https://www.youtube.com/watch?v=HSgqO7LIFL8
https://www.youtube.com/watch?v=yrD58UE_uOQ
HAVE A LOVELY WEEKEND, STAY SAFE AND STAY WELL!!
https://parkside.herts.sch.uk/wp-content/uploads/2021/09/newsletter-icon.jpg
717
1000
Charles Soyka
https://parkside.herts.sch.uk/wp-content/uploads/2018/07/parkside-logo.png
Charles Soyka
2022-02-04 09:37:06
2022-02-07 08:17:10
Headteacher's Newsletter – Friday 4th February 2022 – Spring 5