Welcome back to the start of the Summer term. I hope that you all had a lovely holiday and restful Easter. The children have certainly returned to school full of enthusiasm and ready to learn. We welcome Mr Androniou to the staff this term. He will teach 5 Cedar for the rest of the year, please make him feel welcome over the days ahead. I spoke to the children on Wednesday morning about the importance of standards. As a result the Parkside Standards Trophy will be introduced at Monday morning's assembly and presented to the winning class. Everyone is invited to Monday morning assembly so please do make every effort to attend. The term ahead is a very busy one and the next Friends of Parkside event is a popcorn night for the children in the Early Years and Key Stage 1. Tickets will go on sale next week. Whilst the weather has certainly changed for the best there is still a chill in the air. Please make sure that your child comes to school dressed appropriately. There are a number of children who are still bringing crisps in their packed lunch. Please ensure that your child's packed lunch contains healthy options and not crisps. Thank you for your continued support.
PLEASE NOT CERTIFICATE ASSEMBLY WILL TAKE PLACE AT 1:00PM ON MONDAY 29TH APRIL NOT AT THE USUAL TIME OF 9:05AM
The word of the week is REVERDIE – to become green again. As we welcome the season of spring life takes on its own sense of reverdie. Welcome back!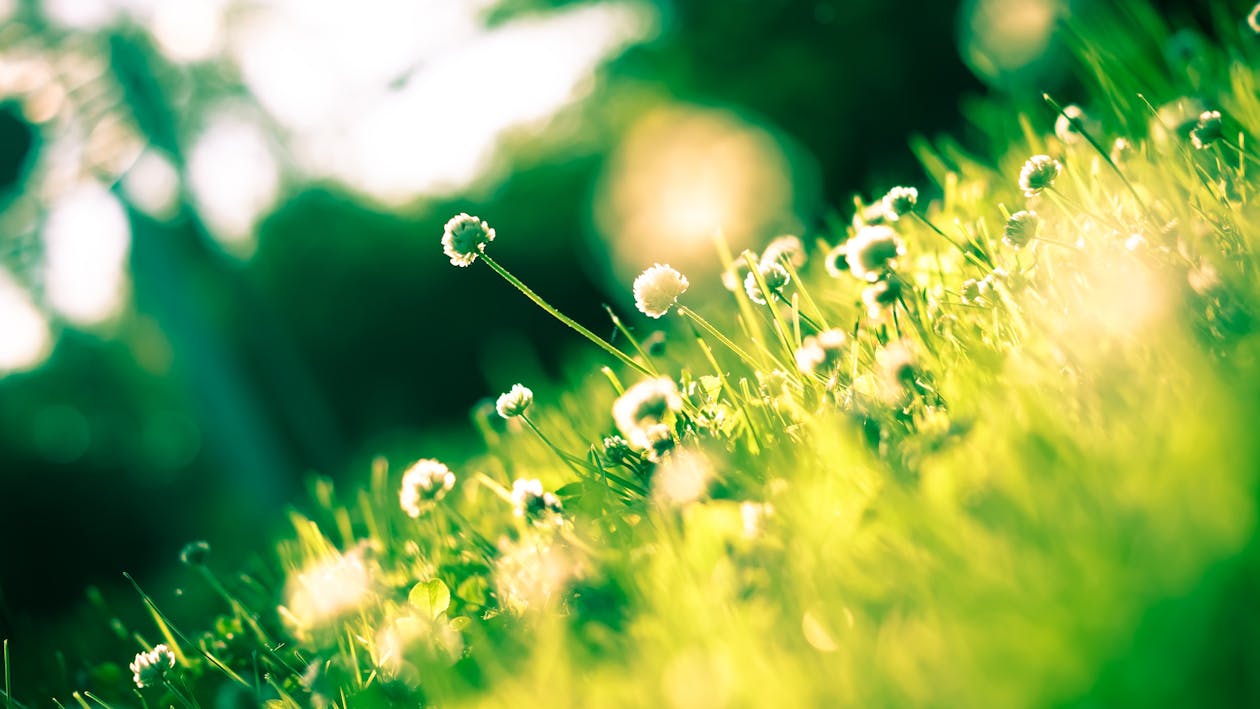 NEWSLETTER – Over the next few weeks I will be working with the designers of the school website to redesign the weekly newsletter into a more user friendly format. It will look more along the lines of a two page document with block of texts, graphs and photos. Hopefully it will be more accessible to all users of the school website. WATCH THIS SPACE!
PARKSIDE STANDARDS TROPHY – Starting from Monday the new Parkside Standards Cup will be awarded the best performing class who uphold our school standards. Each class will be judged by their class teacher at assembly under the five different categories – Behaviour in School, Behaviour on the Playground, Time Management, Respect and Homework. The winning class will be the one which demonstrates the best attitudes and upholds the school's standards on a consistent basis. Good luck children.
HOT CHOCOLATE FRIDAY – The following children shared a hot chocolate with Mr Soyka on Friday afternoon in recognition of their hard work through the week: Halle, Angela, Eimantas, Bella -Anais, Daniella, Chrysoulla, Lena.  Congratulations children.
PARKSIDE FLYERS – The following children were our flyers this week Wesley, Christabel, Samuel, Jayden,Theo, Michaela and Alexandra.  –   KEEP REACHING FOR THE STARS EVERYONE!
FUTURE DATES –
Week Beginning

22nd April 2019

·23.4.19 Staff INSET
All day
·24.4.19 Girls football tournament at Monksmead
12.45pm – 3.45pm
Week Beginning

29th April 2019

·29.4.19 Class photos
All day
·30.4.19 On-line safety workshop for parents
9am-9.45am
·30.4.19 On-line safety workshop for children (Reception to Year 6)
All day
Week Beginning

6th May 2019

·9.5.19 Reception trip to Radlet theatre
12.30pm – 3.30pm
·10.5.19 Popcorn night EYFS and KS1
TBC
Week Beginning

13th May 2019

·13. 5.19 – 16.5.19 SATS week
All day
·17.5.19 Popcorn night KS2
TBC
FRIENDS OF PARKSIDE PRESENTS  SUMMER FAIR 2019
12.00pm – 3.00pm
The Friends of Parkside are looking for Parents/Carers to help and support the Summer Fair.
Are you able to paint faces or make balloon models?
Do you have time to help organise the event or help on the day?
Are you able to run a stall?
If you are interested in helping please email the school office at:
admin@parkside.herts.sch.uk
We look forward to hearing from you.
PUNCTUALITY AND ATTENDANCE – There were 17 occasions where children were late to school this week. It s a new term so please make every effort to bring your child to school on time. EVERY SECOND COUNTS!
CLASS

 

% ATTENDANCE
Reception Fir

98.2
Reception Pine

88.3
Year 1 Lime

94.4
Year 1 Maple

94.4
Year 2 Alder

94.4
Year 2 Willow

81.8
Year 3 Birch

100
Year 3 Elm

90.5
Year 4 Aspen

88.9
Year 4 Rowan

92.1
Year 5 Ash

93.9
Year 5 Cedar

93.1
Year 6 Cherry

99.1
Year 6 Oak

95.7
Total
93.5
National Average
96%
THE WEEKEND TUNES – https://www.youtube.com/watch?v=OVI5E-7mlYk
https://www.youtube.com/watch?v=U9Im71aNhYA
HAVE A WONDERFUL WEEKEND!
https://parkside.herts.sch.uk/wp-content/uploads/2018/09/newsletter.jpg
600
800
Charles Soyka
https://parkside.herts.sch.uk/wp-content/uploads/2018/07/parkside-logo.png
Charles Soyka
2019-04-26 09:21:16
2019-04-26 14:47:10
Headteacher's Newsletter – Friday 26th April 2019