Headteacher's Newsletter – Friday 23rd September 2022 – Autumn 2
The new academic year is well and truly underway and it was lovely to see so many of you at last week's meet the teacher meetings. The slides from these meetings are on your child's class webpage so please make sure that you review them. As the cold weather begins to draw in children must come to school in full school uniform. Can you please make sure that every item of clothing is labelled clearly. The mountain of lost property continues to grow every week and children must take care of their belongings. Tickets for the forthcoming firework display will go on sale from next week. This event has become something of a tradition and we look forward to our next display which takes place on THURSDAY 3rd NOVEMBER. I spent a couple of hours in classes on Wednesday and Friday morning to see how the children had settled in to their new classes. I was impressed by the standards that were in place and the quality of work they were producing at this stage in the year. We look forward to sharing more with you about their learning at our consultation evenings next month.
The word of the week is – DUMFUNGLED – wearied, befuddled, and just a little used up.
POEM OF THE WEEK –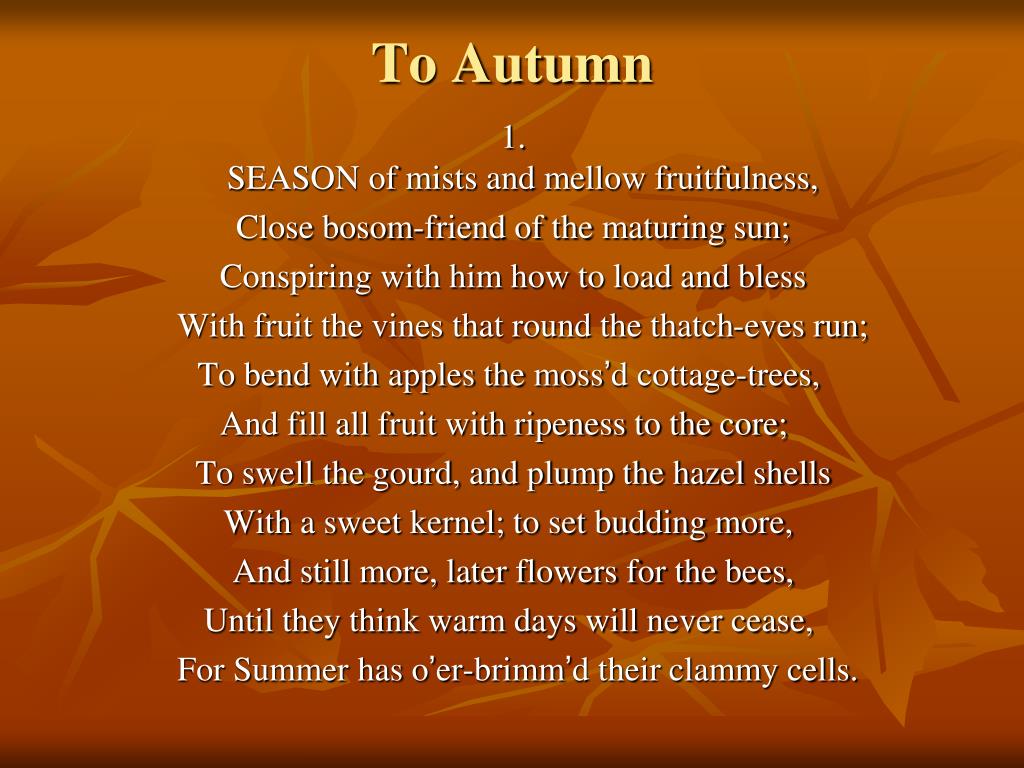 THIS WEEK'S EXAMPLES OF THE CHILDREN'S WORK –

MOBILE PHONES – Ever since I have been headteacher of the school I introduced a rule that parents and carers were not to use their mobile phones on the school grounds. We want families to be reunited at the end of the day with a smile and warm welcome. So if you are challenged by a member of staff to finish your call before entering the grounds please do so with grace and try not to be offended. We are asking you to think of your child. Our motto is SMILES NOT MOBILES. Thank you.
DROPPING YOUR CHILD TO THEIR CLASSES IN THE MORNING – Now that we are three weeks in to the school year we expect your child to make their own way to their classes once you arrive at the school gate. It helps them with their independence and ensures a confident start to the day. The ONLY set of parents and carers that will be allowed on site are those families in Reception and Nursery. If your child does experience difficulties first thing in the morning then of course we will allow you to drop them to their class. Thank you for supporting us with this very important aspect of school life.
FOR YEAR 6 PARENTS AND CARERS – You can order your child's hooded sweatshirt by clicking on the link below.
PGL MEETING WILL TAKE PLACE ON MONDAY 26th SEPTEMBER AT 9:00am IN THE SPARE YEAR 6 CLASSROOM. MAKE EVERY EFFORT TO ATTEND
https://www.leavershoodies.com/parkside-community-primary-school-year-6-cherry-23
ATTENDANCE AND PUNCTUALITY – There were 13 children from 10 families who were late to school on  14 occasions this week. We really must make a good start to the term this year and set excellent standards, so please make every effort to be on time for school.
CLASS
WEEKLY ATTENDANCE
WEEKLY WASTE TARGET 
TARGET MET
Y/N
Reception Pine

96.2%
2.0kgs
3.45kgs – N
1 Maple

 97.4%
1.5kgs

1.05kgs – Y
2 Alder

100%

1.5kgs
1.55kgs – N
2 Willow

96.4%

1.5kgs
0.9kgs – Y
3 Birch

94.6%
1.0kgs
1.0 kgs – Y
4 Rowan

94.6%

1.0kgs
0.95kgs – Y
4 Aspen

94.1%

1.0kgs
0.75kgs – Y
5 Cedar

99.1%

2.0kgs
1.05kgs – Y
6 Cherry

95.2%
1.5kgs

1.00kgs – Y
 Weekly Totals

 

 97.0%
 13.0 kgs
 11.7kgs – Y
20.5 grammes per child
PARKSIDE FLYERS AND HOT CHOCOLATE WINNERS – Congratulations to Hunter, Charlotte, Sibella, Stefan, Lorita, Nitay, Abdi and Sorin who were given their wings this week for soaring high and making great progress. Keep this going children.
Skye, Button, Maks, Riley, Shannon, Helena, Leo, Mollie, Holly, Charlie, Ralphie, Kaycee, Harry, Amelia, Frankie and Skye joined Mr Soyka for a cup of hot chocolate on Friday to celebrate their efforts which were recognised by their teachers. Thank you children for upholding the standards we expect at our school.
TUNES FOR THE WEEKEND –
https://www.youtube.com/watch?v=73lj5qJbrms
https://www.youtube.com/watch?v=HGKwkYpB3fI
https://www.youtube.com/watch?v=zWlPIAxDAA0
HAVE A WONDERFUL WEEKEND!!!
https://parkside.herts.sch.uk/wp-content/uploads/2022/09/how_to_create_a_newsletter_t.webp
512
1024
Charles Soyka
https://parkside.herts.sch.uk/wp-content/uploads/2018/07/parkside-logo.png
Charles Soyka
2022-09-23 11:43:39
2022-09-23 14:41:06
Headteacher's Newsletter – Friday 23rd September 2022 – Autumn 2