Headteacher's Newsletter – Friday 21st April 2023 – Summer 1
Welcome back to the start of new term and to all of Muslim families a very happy Eid Mubarak to you all. I hope that you have a wonderful celebration. Preparations are well underway for our forthcoming coronation event  which will be held on the afternoon of May 5th. I sent you all a letter earlier in the week which sets out the details. It promises to be a wonderful occasion and the children are working hard to learn lines to their songs which they will share with you at the event. Please make every effort to attend. Click the link below to read the letter. I have been approached this week by a couple of families about leave of absence. I have to remind you all that the school is not in a position to grant leave of absence during term time. Whilst the school understands and sympathises with your situations it is important that your child comes to school every day. Congratulations to the girls' football team who gave a good account of themselves at a local schools' tournament yesterday. They won two matches, drew two and lost three and were knocked out at the semi final stages. Keep going girls and well done! Please continue to support the school in all that we do.
https://parkside.herts.sch.uk/wp-content/uploads/2023/04/King-Charles-III-coronation-letter.pdf
INDUSTRIAL ACTION WILL TAKE PLACE ON THURSDAY 27th APRIL AND AGAIN ON TUESDAY 2nd MAY. YOU WILL BE INFORMED BY THE OFFICE IF YOUR CHILD'S CLASS IS OPEN OR CLOSED ON THESE DAYS.
The word of the week is – EVERYWHEN – always.
POEM OF THE WEEK –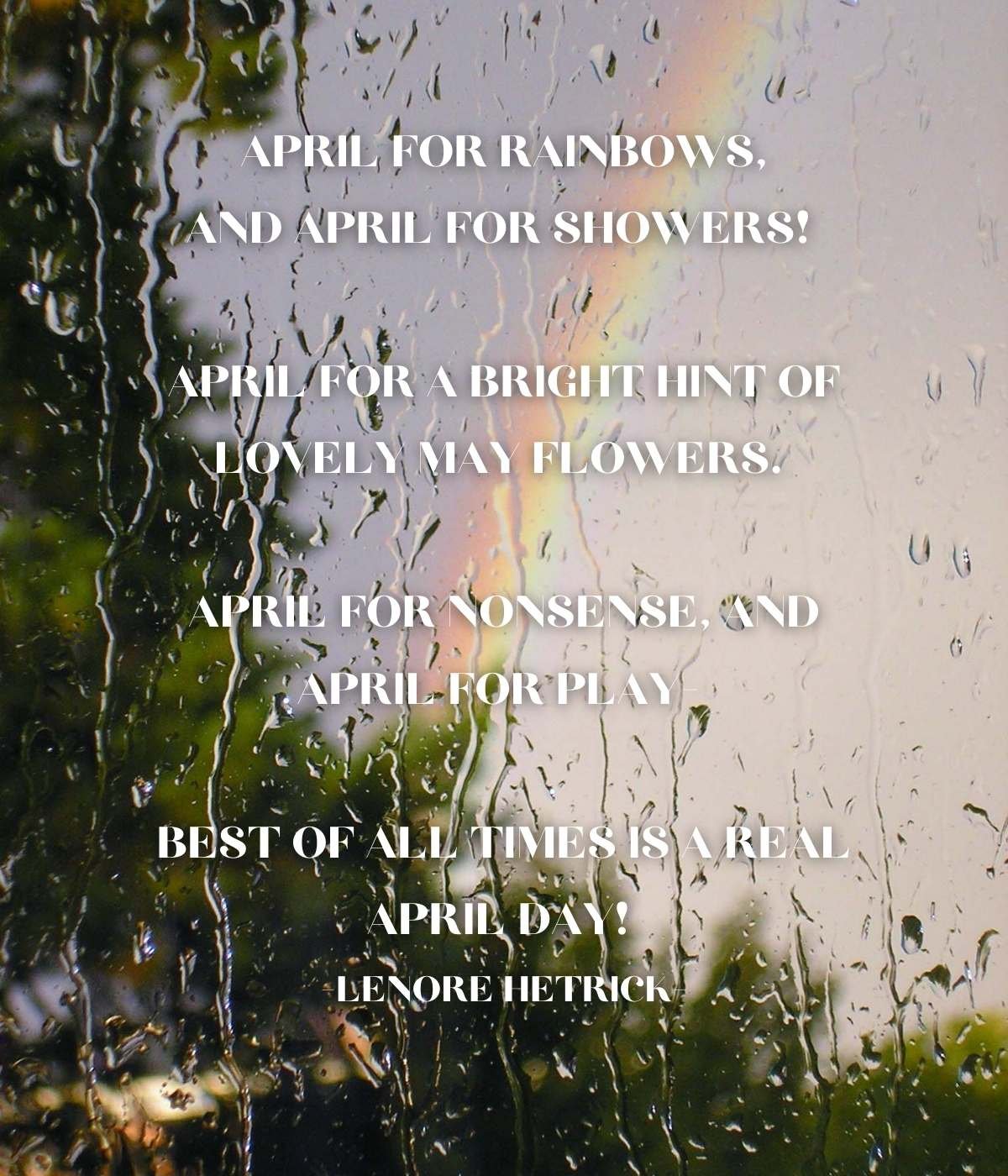 THIS WEEK'S EXAMPLES OF THE CHILDREN'S WORK –
WD6 FOOD SUPPORT – The WD6 Food support is open on WEDNESDAY & FRIDAYS from 3:15pm – 4:30pm. Parkside families can have access from 3:15pm directly after school.
PLEASE MAKE EVERY EFFORT TO ATTEND

ATTENDANCE AND PUNCTUALITY – There were 17 children from 13 families who came late to school this week on over 30 occasions. Many children who come to school late are often from the same families. This has to improve this summer term. Please make every effort to be on time for school, the effect it has on your child can have a lasting impact on their rates of progress.
CLASS
WEEKLY ATTENDANCE
WEEKLY WASTE TARGET 
TARGET MET
Y/N
Reception Pine
  93.1 %
2.0 kgs
   1.450 kgs – Y
1 Maple
  94.3 %
1.5 kgs
   2.100 kgs – N
2 Alder
  97.9 %
1.5 kgs
   0.650 kgs – Y
2 Willow
 98.6 %
1.5 kgs
   1.200 kgs – Y
3 Birch
 95.4 %
1.0 kgs
    1.300 kgs – N
4 Rowan
 91.7 %
1.0 kgs
    0.700 kgs  – Y
4 Aspen
 96.0 %
1.0 kgs
   1.000 kgs – Y
5 Cedar
  97.2 %
2.0kgs
   1.950 kgs – N
6 Cherry
  90.3 %
1.5 kgs
  0.800 kgs – Y
 Weekly Totals 
 94.1 %
 13.0 kgs
  11.150  kgs
grammes per child
HOT CHOCOLATE & WINGS –
Congratulations to Lorik, David, Marvin, Vinnie, Luke, Lyla, Anita and Eimantas who were given their wings this week for soaring high and making great progress. Keep this going children.
Congratulations to David, Amalia, Alicja, Adam, Donia, Sibella, Harley, Georgia and Ella who joined Mr Soyka for hot chocolate on Friday afternoon. Thank you children for being such a great example for others to follow.
TUNES FOR THE WEEKEND –
https://www.youtube.com/watch?v=WC8O038TpTA
https://www.youtube.com/watch?v=CPwCUZoYA4U
https://www.youtube.com/watch?v=iL8lIR-JhQg
https://www.youtube.com/watch?v=_ObVQPBD0Uw
HAVE A WONDERFUL WEEKEND!
https://parkside.herts.sch.uk/wp-content/uploads/2022/09/how_to_create_a_newsletter_t.webp
512
1024
Charles Soyka
https://parkside.herts.sch.uk/wp-content/uploads/2018/07/parkside-logo.png
Charles Soyka
2023-04-21 15:06:05
2023-04-21 15:44:02
Headteacher's Newsletter – Friday 21st April 2023 – Summer 1