Headteacher's Newsletter – Friday 18th November 2022 – Autumn 8
A rather nasty virus has spread through the school this week which has left many children and staff  feeling quite unwell. Please make sure that you do everything you can to make sure that your child stays healthy and safe. They should drink plenty of liquids and take a lot of rest. Little things like this will help them to remain in good health. Our football and table tennis team were in action this week and represented the school incredibly well. Unfortunately they lost both matches but were good ambassadors for Parkside. Thank you children. Next week the stage goes up in the school hall which means it's that time of year again when the sounds of Christmas fill the corridors once again. Please do every thing that you can to help the children learn their lines. Please continue to support the school in all that we do.
The word of the week is – RECRUDESCENCE – the return of something unpleasant after a period of relief.
POEM OF THE WEEK –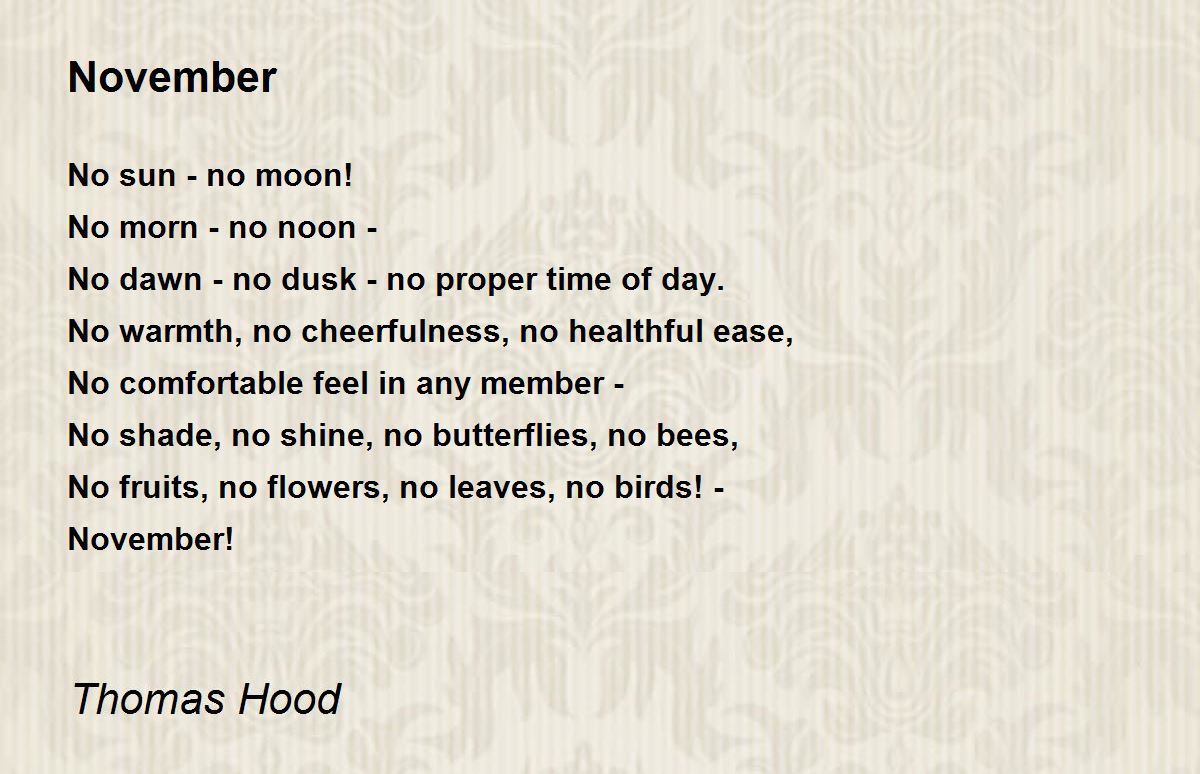 MOBILE PHONES – every few months I have to remind parent and carers that we don't allow mobile phones on site before or after school and that includes the use of ear phones to make or receive a call. The end of the school day is a very special time in a child's daily life and for them to be able to share it with you is a lovely thing. So please remember to follow this simple but very important school rule. Thank you.
THIS WEEK'S EXAMPLES OF THE CHILDREN'S WORK –

ANTI-BULLYING WEEK – This week is Anti-bullying Week and the children were visited by Flip Theatre who delivered high energy, upbeat and creative awareness workshops from Reception to Year 6 with this year's key theme, "Reach Out". The main learning objectives included:
Recognising the power of kindness
Teaching the key skills to be able to deal with bullying in a non-aggressive way
Improving resilience – knowing what to do and how to deal with it
Children wearing their odd socks in support of Anti-Bullying week.
WD6 FOOD SUPPORT – The WD6 Food support is open on WEDNESDAY & FRIDAYS from 3:15pm – 4:30pm. Parkside families can have access from 3:15pm directly after school.
PLEASE MAKE EVERY EFFORT TO ATTEND
THE CHILDREN'S WORK – Once again the children impressed me with quality of their work this week. They shared with me their learning about the use of imperative verbs, story planning, mythical creatures, persuasive writing, how to multiply by 10 and 100 and the methods needed to do this, bar modelling, composite numbers and how to use perspective when drawing. It was quite an afternoon! Thank you children for sharing with me your learning and I hope that you enjoyed the experience.
ATTENDANCE AND PUNCTUALITY – There were 18 children from 16 families who were late to school on 22 occasions this week. Please make every effort to be on time for school, the effect it has on your child can have a lasting impact on their rates of progress.
CLASS
WEEKLY ATTENDANCE
WEEKLY WASTE TARGET 
TARGET MET
Y/N
Reception Pine
 90.6%
2.0 kgs
  2.0 kgs – N
1 Maple
 96.2%
1.5 kgs
  0.660 kgs – N
2 Alder
 84.4%
1.5 kgs
 1.8 kgs – N
2 Willow
 90.1%
1.5 kgs
 0.650 kgs – Y
3 Birch
 93.7%
1.0 kgs
 0.990 kgs – Y
4 Rowan
 90.7%
1.0 kgs
  0.850 kgs  – N
4 Aspen
 86.4%
1.0 kgs
   0.650 kgs – Y
5 Cedar
 94.6%
2.0kgs
   2.5 kgs – Y
6 Cherry
 85.3%
1.5 kgs
 0.810 kgs – Y
 Weekly Totals 
 95.0%
 13.0 kgs
10.910 kgs – Y
16.63 grammes per child
PARKSIDE FLYERS AND HOT CHOCOLATE WINNERS – Congratulations to Maya, Ayan, Holly, Ellie, Paul, Louis, Selena, and Dharun who were given their wings this week for soaring high and making great progress. Keep this going children.
Congratulations to Hunter, Magdiel, Riyaad, Billy-Ray, Lyla, Leonardo, William, Fernanda and Charlie  who joined Mr Soyka for a cup of hot chocolate on Friday to celebrate their efforts which were recognised by their teachers. Thank you children for upholding the standards we expect at our school.
TUNES FOR THE WEEKEND –
https://www.youtube.com/watch?v=iJuXfE1LXAc
https://www.youtube.com/watch?v=hR9LYrCR_4I
https://www.youtube.com/watch?v=CL4GWnWgNsQ
https://www.youtube.com/watch?v=Re4aDJL3heA
HAVE A LOVELY WEEKEND!!
https://parkside.herts.sch.uk/wp-content/uploads/2022/09/how_to_create_a_newsletter_t.webp
512
1024
Charles Soyka
https://parkside.herts.sch.uk/wp-content/uploads/2018/07/parkside-logo.png
Charles Soyka
2022-11-18 14:04:36
2022-11-18 14:15:59
Headteacher's Newsletter – Friday 18th November 2022 – Autumn 8