Headteacher's Newsletter – Friday 18th March 2022 – Spring 10
THERE HAS BEEN 1 RECORDED CASES OF CORONAVIRUS REPORTED AT PARKSIDE COMMUNITY PRIMARY SCHOOL THIS WEEK
There are very few weeks in the academic year when everything seems to click but this week was one of those weeks. Over the past few days I have met with teachers, governors, parents and carers, our school improvement partner but most importantly I have spent a lot of time with the children this week. Every interaction was a celebration of the hard work and excellent standards we have at the school. The highlight of the week had to be the glowing tributes staff and children received during the school's annual review which was carried out by Kelly Moss our improvement partner. She was very impressed by the progress the school has made (and continues to make) over the past 12 months; teaching, learning and safeguarding continues to be GOOD.  It really is a pleasure to come to work every day and to lead such a wonderful community. You should feel very proud of your child's achievements because I know everyone at the school does!! Please continue to support the school in all that we do.
The word of the week is 'PHILOCALY' – the love of beauty, and the ability to cherish small things in life.
POEM OF THE WEEK –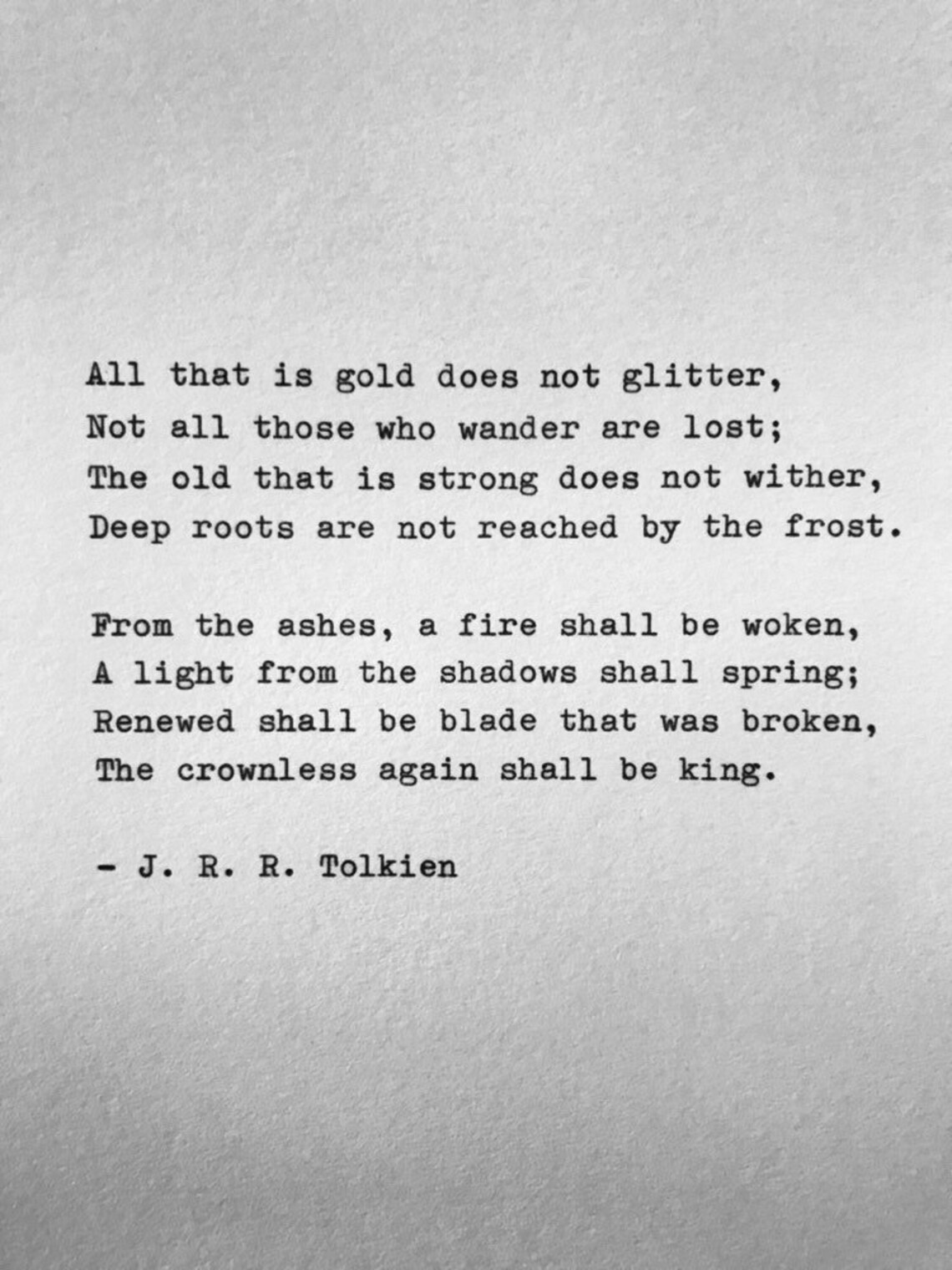 THIS WEEK'S EXAMPLES OF THE CHILDREN'S WORK –
PARENTS AND FRIENDS ASSOCIATION – If you a regular shopper on line why not give the school a hand by clicking on the links. To date you have helped to raise over £40 for which we are very grateful. https://smile.amazon.co.uk/ch/1186025-0
https://www.easyfundraising.org.uk/causes/pfaparkside/
The next meeting of the PFA will be held on Thursday 21st April after school in the Year 2 classroom. It is very important that as many people attend. We will discuss the arrangements for  the Summer Fayre, the open air cinema event and our last disco of the year before thinking about next year's plans. Please make every effort to attend.
MARKY MARK'S DISCO – THURSDAY 31st MARCH – ALL TICKETS £3
RECEPTION CLASS, YRS 1&2 3:30pm – 4:30pm
YEARS 3 – 6  – 5:00pm – 6:00pm
TICKETS ON SALE AFTER SCHOOL RIGHT UP UNTIL THE NIGHT OF THE EVENT. IF YOU ARE AVAILABLE TO LEND A HAND PLEASE SPEAK TO NADIA OR NICK ONCE YOU HAVE BOUGHT YOUR TICKET. 
WD6 FOOD SUPPORT – The WD6 Food support is open on WEDNESDAY & FRIDAYS from 3:15pm – 4:30pm. Parkside families can have access from 3:15pm directly after school.
PLEASE MAKE EVERY EFFORT TO ATTEND
ATTENDANCE & PUNCTUALITY –  There were 19 children from 12 families who came late to school last week on 25 occasions. Unfortunately it is only a small number of families who make up this number, so if you are struggling with your morning routine please contact the school.
A PERSON WHO IS PUNCTUAL WILL ALWAYS KNOW HOW TO RESPECT THEIR TIME AND OTHERS AS WELL.
Rec Pine – 87.9%
1 Lime –  93.7%
1 Maple – 88.7%
2 Willow – 94.4%
3 Birch – 91.8%
3 Elm – 94.4%
4 Aspen – 92.9%
5 Cedar – 92.9%
6 Cherry – 99.5%
6 Oak – 98.8%
WEEKLY AVERAGE – 93%
YEARLY AVERAGE – 93%
NATIONAL AVERAGE – 96.0%
HOT CHOCOLATE AND PARKSIDE FLYERS – Congratulations to and Elli-May, Wiktoria, Nitay, Halle, Lavinia and Megan  who joined Mrs Taylor for a cup of hot chocolate on Friday afternoon in recognition of their hard work and the excellent efforts they had demonstrated through the week.
Well done to this week's Parkside Flyers – Damian, Erika, Thomas, Ainoa, Bentleigh, Alisha, Archie and Naveed. Your hard work, excellent attitude and progress have helped you to soar. Please continue to work hard through the rest of the year.
FOOD WASTE  – This week there was 18.7 kgs of waste which equated to 25 grammes per child. Whilst this was a little higher than last week it still represents a very good effort by the children.  Each class was set a target amount of food they were allowed to throw away and I am incredibly pleased to say that NO classes went over their target. THIS WEEK'S TARGET FOR THE WHOLE SCHOOL WILL BE 20kgs
TUNES FOR THE WEEKEND –
https://www.youtube.com/watch?v=7kyev30lTTc
https://www.youtube.com/watch?v=Fo0nouRi_ws
https://www.youtube.com/watch?v=Ef1nJWtkprU
HAVE A GREAT WEEKEND!!
https://parkside.herts.sch.uk/wp-content/uploads/2021/09/newsletter-icon.jpg
717
1000
Charles Soyka
https://parkside.herts.sch.uk/wp-content/uploads/2018/07/parkside-logo.png
Charles Soyka
2022-03-21 09:48:03
2022-03-21 11:37:58
Headteacher's Newsletter – Friday 18th March 2022 – Spring 10